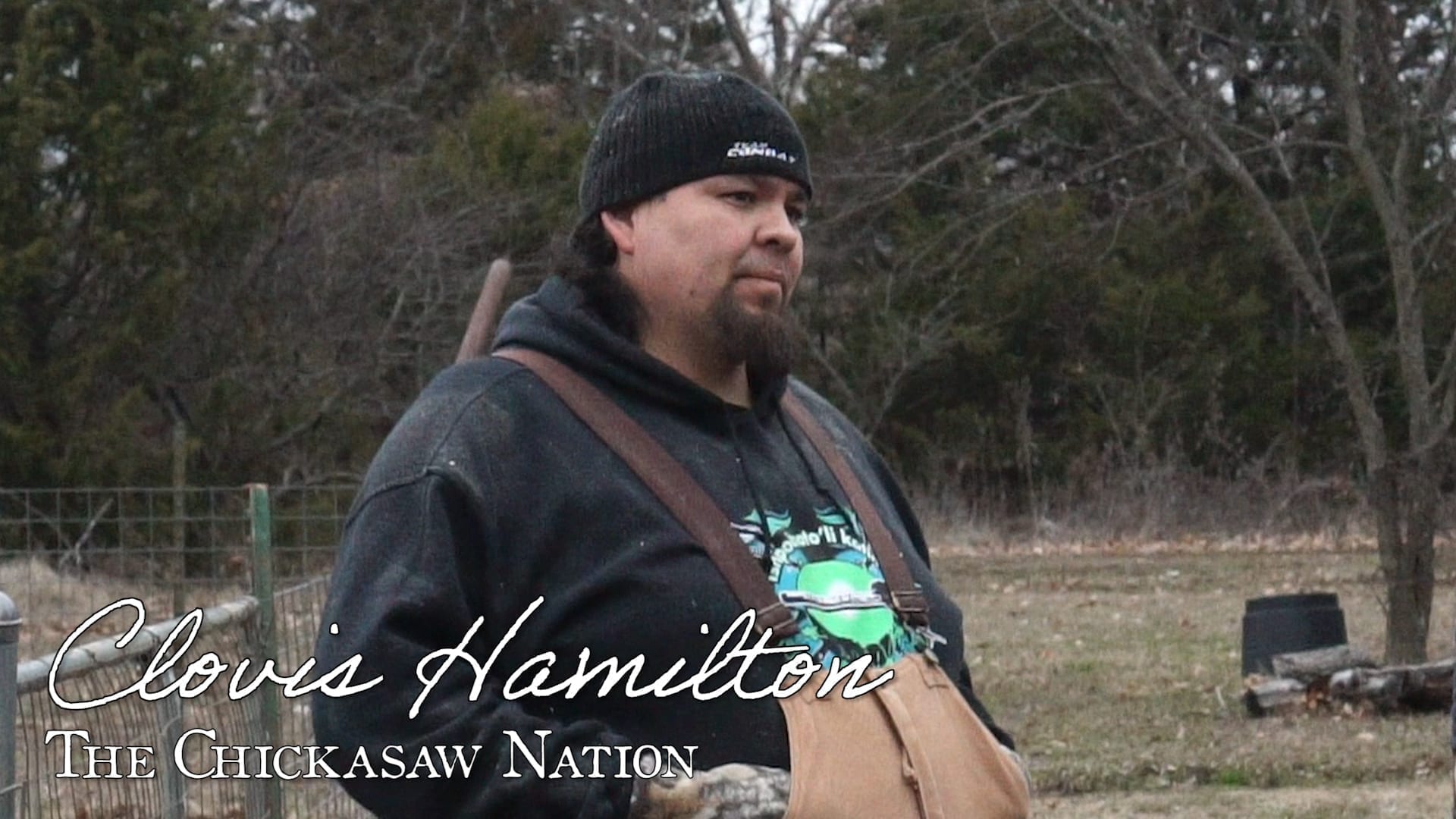 Hello, and welcome to the Stick Maker Series. Iím Justin Skaggs, lead stick maker at Skaggs Wood Works and the curator of WoodLacrosseSticks.com. Today, I would like to feature Clovis Hamilton.
ďMy name is Clovis Hamilton. Iím from Ada, Oklahoma, and Iím Chickasaw and Choctaw. Iíve been making stickball sticks for about eight years. I got interested in stickball, and I couldnít really find left-handed sticks, so I started trying to make my own, and just kind of fell in love with the process of making your own sticks and being able to use something that you make.Ē
ďWhen I first started, I started working with a guy named Trevor Clark, when we first got started making sticksÖ Iíve learned from Terrence Underwood, Iíve learned from Rick Greenwood, Iíve talked to Brenner Billy, and just some guys from Mississippi, and just kind of whoeverís kind of able to help and share Iím just kind of taking bits and pieces from lots of people, and still trying to improve, and still trying to make good quality sticks.Ē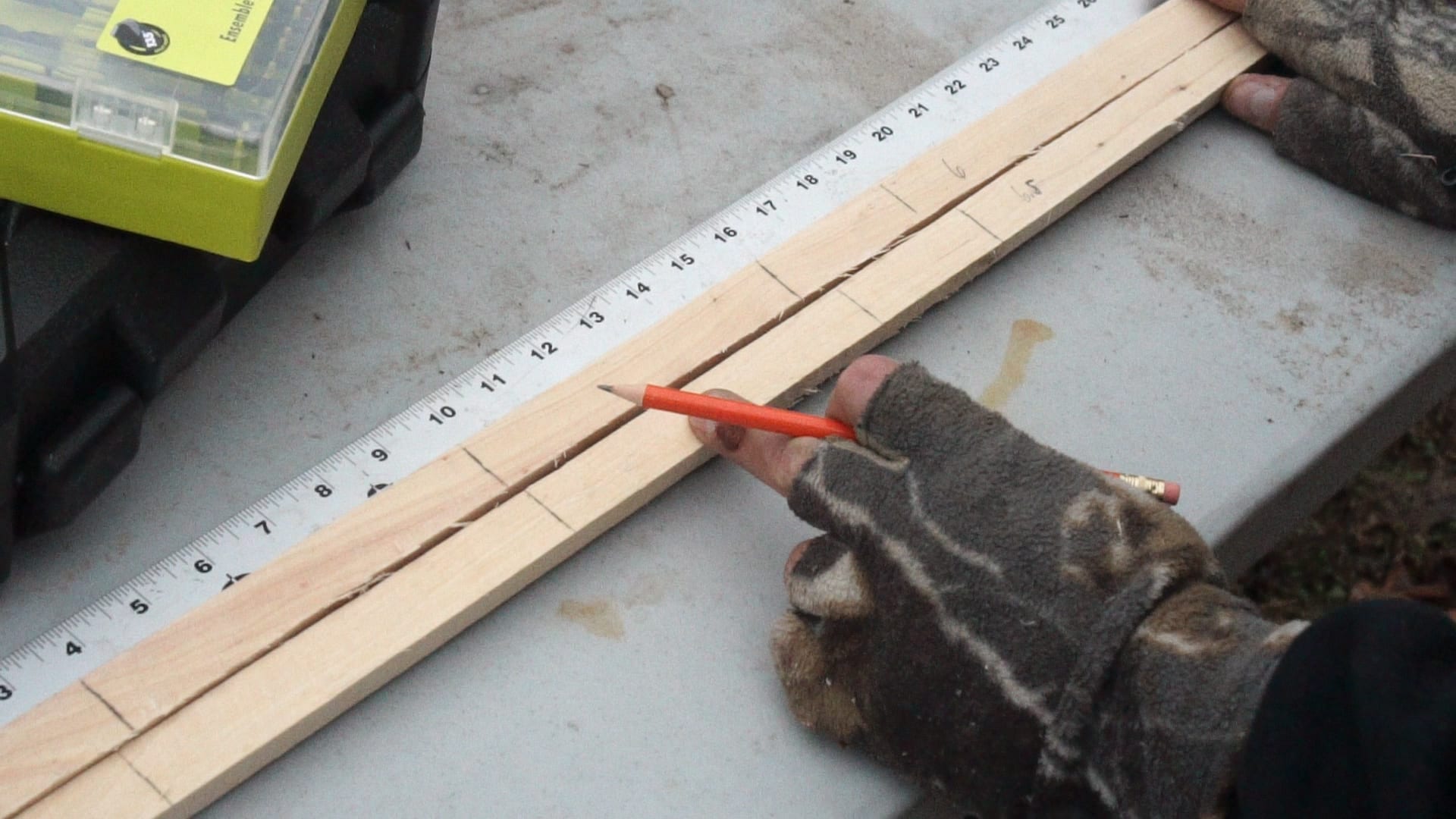 ďI think the value of being a stick maker is just being able to make something that you can use, and itís part of the game for me. You know, the respect of the game, that youíre, you know, giving something back to the game. And uh, you know, it just kind of keeps everything kind of culturally involved and youíre able to share things that not a whole lot of people do anymore around these parts, and it kind of connectsÖ Makes you connect even more with everything thatís going on with the game of stick ball.Ē
ďThe game of stick ball is a game of passion. Itís a game of pride. Itís something that youíre not going to just pick up instantly and be good at. Thereís a lot of aspects that come with the game of stick ball, like the community, and the family aspect, and you know, it takes some skill, so thereís a competitiveness involved, and itís just a whole lot of things that are tied together that just make me love the game, and the culture behind it. And itís something that, you know, my ancestors used to do a long time ago. And now, Iím fortunate enough now to be in a position toÖ Where Iíve learned to play, and then, I learned to make sticks, so itís something Iíll always have.Ē
Clovis set up a stick making combine at his property down in Oklahoma. He brought together nearly a dozen stick makers from all over the region. Most of these stick makers have never worked together. Information was being spread, and it really did a lot to grow the game. If youíre interested in taking a look at wood lacrosse stick products, take a look at the Wood Lacrosse Sticks website. Thanks, everyone, Iím Justin Skaggs, keep LAXiní.

Article Posted: 02/20/2020 04:41:19 PM