Welcome to another episode of LAX History. My name is Justin Skaggs, and today, weíre going to talk about how the Prohibition Era affected lacrosse stick makers.
Most lacrosse sticks were originally being produced up north of the border in the Canadian region. A lot of the Mohawk Native American stick makers were actually selling the sticks to other people to be strung and used in retail. Itís just kind of what the market was. A lot of the retailers who were taking these sticks and reselling them were actually located in places like New York, so they had to come from Canada across the border to the United States. During the Prohibition Era, we absolutely flooded the Canadian border with patrol agents.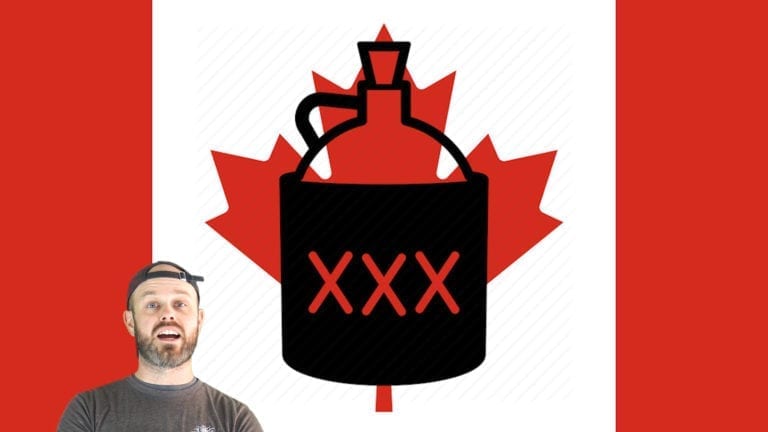 Canada was a widely known source for liquors coming into the United States during that era, so that entire border had to get covered. But it wasnít the only source of revenue. Anything coming through was new being checked aggressively under the guise of people potentially being alcohol smugglers. It didnít really matter, because if youíre going to take hand made goods across the border for resale, you owe taxes and commissions.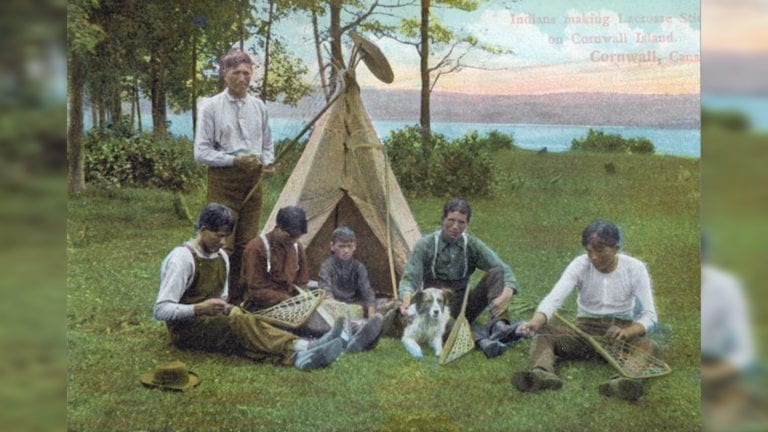 Now, to be clear, we are not associating any Native American stick makers with smugglers. Itís just by the nature of Prohibition and the times that they were making sticks that they were affected by laws that actually had nothing to do with them. This could be a story about a lot of different production items, but of course, this show usually only focuses on one topic, and thatís lacrosse. There are Native American stick makers that lost an entire yearís worth of work on one shipment going down to northern New York for resale.
Just to put a name to this, Lallyís was a big supplier at the time, and areas like Cornwall Island which actually kind of exist in limbo between both countries would provide a proper labor source and a decent way to get the sticks into the country. So, everyone did find a way around this, as obviously, lacrosse sticks were not the main problem, but it is interesting how government policy can affect something like artists making sticks. Until next time, guys, my name is Justin Skaggs. Take care. Keep LAXiní.

Article Posted: 10/17/2019 02:32:38 PM