Lacrosse History | The Story of Olympic Lacrosse
Iím Justin Skaggs from Wood Lacrosse Sticks, and today, weíre going to talk about how Lacrosse was kind of in the Olympics. This is Lacrosse History.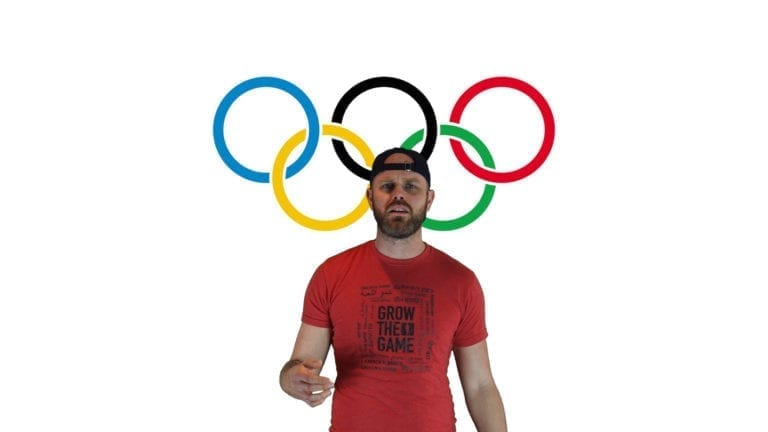 Itís not uncommon to hear people say that Lacrosse used to be an Olympic sport. In 1904 and 1908, it did make the program, but it only had 5 teams. And 2 of them were Canadian, which means everyone got a medal. So, letís talk medal distribution. From those two games, Canada has two gold and a bronze, with the US and Great Britain both getting one silver. Thatís it. Then, it was dropped from the program. The US didnít even show up in 1908. It was Great Britain vs Canada.
Becoming an Olympic sport is incredibly difficult, and over the years, it has only become more difficult. Thereís a long laundry list of rules that you have to abide by, and one of which is that you have to have a pre-existing governing body for the sport. For those of you who donít know, thereís actually been a huge breakthrough in the modern version of the game through the FIL (The Federation of International Lacrosse). The FIL is now the recognized body by the Olympic organization, which is huge, because the FIL has been doing a great job. The World Games in 2018 had a record number of teams in it, so this is actually a very feasible thing for the Olympics to pick up Lacrosse moving forward.
In 1928, 1932 and 1948, there were demonstration games played, which were kind of a stepping stone to being recognized as a program sport, but the USA didnít actually feel like an All-American, top-notch team. In fact, we sent college teams. Johns Hopkins University actually played for us and represented the United States in those demonstration games. So, as for us lacrosse fans, when someone says to us in passing that Lacrosse used to be an Olympic sport, the real answer isÖ Kinda.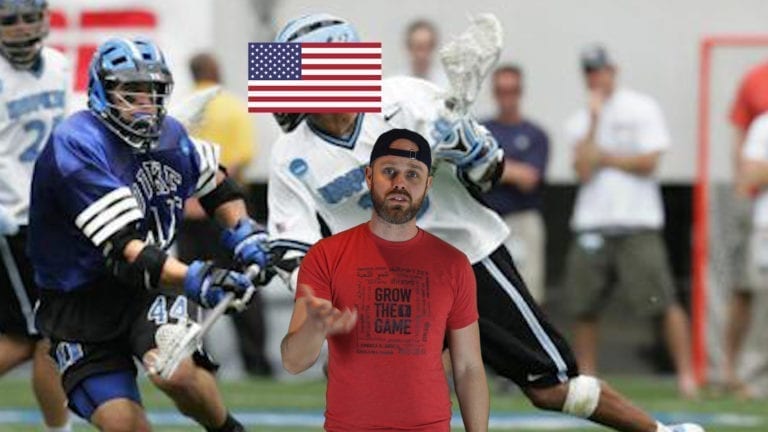 Until next time, guys, I hope you enjoyed this piece of lacrosse history. Make sure you like, share, and subscribe. Iíll check you next time. Take care. Keep LAXiní.

Article Posted: 04/30/2019 11:02:01 AM