Color Series | Boonton and Thunder
Hey, whatís going on guys? I want to show you a really cool Color Series that just came out of the woodshop. These are actually two wood lacrosse sticks from a customer for two different coaches. The coach of the first team is from the New Jersey Thunder. Iím going to butcher this guyís name, but I think itís Coach Geissel. The second stick is for a coach from Boonton Lacrosse. The Thunder logo is the more intricate of the two.
We had some really vibrant oranges that needed to get captured and also needed to have their space, so I had to go into Photoshop and fatten up a couple of lines in order for the black to not run so close to the orange. It let us use the wood as the space that was originally white within the logo, so a lot of thin lines, and a lot of working through that but it was actually really well-represented. He wanted it on the shaft originally, but we couldnít do that because thatís too much detail to fit into a place thatís ĺ of an inch at best.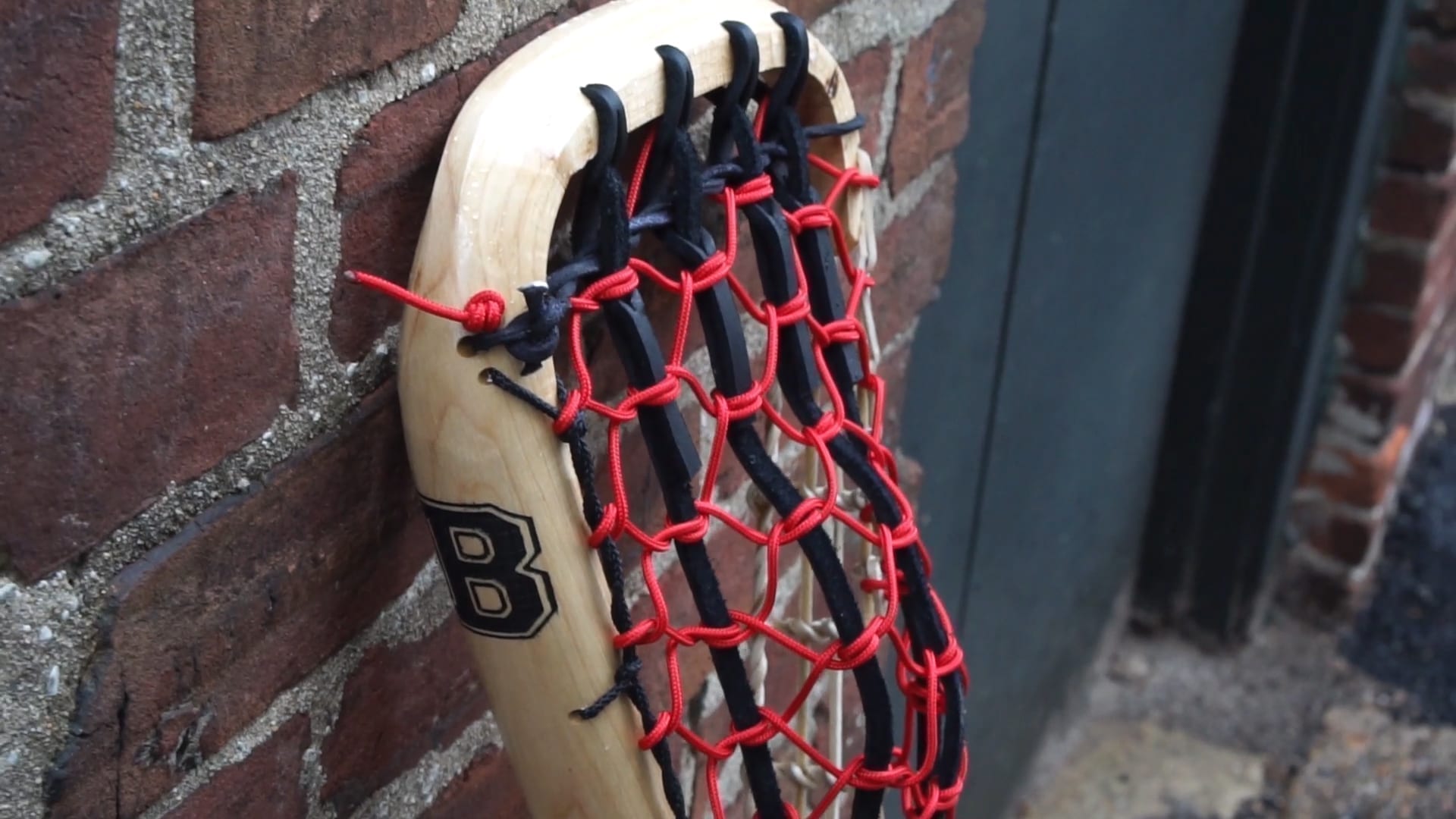 The second stick was a lot easier (thank goodness) as that New Jersey Thunder stick really did tax me. This one was for Boonton Lacrosse for who I was told was Coach Michael. This was a simple, collegiate-looking ďBĒ. I did have a very pixelated image and had to do some stuff in Adobe Illustrator to kind of turn that into an image that was acceptable to use for production. Of course, I could have asked the customer for a higher-quality image, and he probably would have obliged, but I knew I had the skills to take it from Point A to Point B. As to not bother him, I just moved the project along.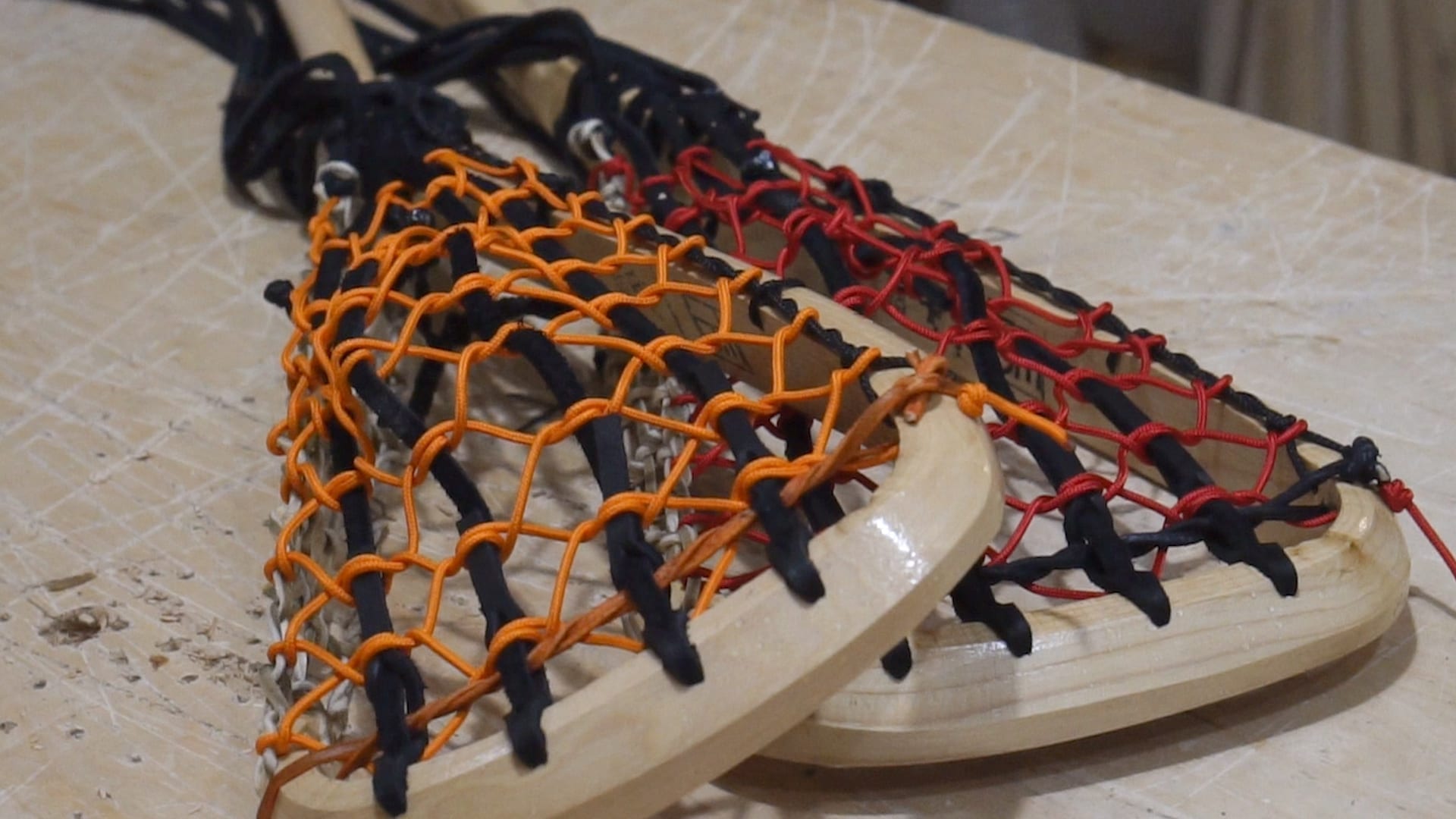 In order to keep these things nice and subtle, we put the text in the bottom handle position. Itís going to be cool. Itís going to be such that they pick up the sticks, theyíll feel the engraving, but it wonít be so in your face that it kind of ruins the shaft. I really appreciated the subtlety in the actual text.
Alright, this has been a look at a really intricate Color Series that came and went out of the shop pretty quickly. If you guys need anything, Iím still happy to build it for you. Visit Wood Lacrosse Sticks to find out more. Until next time, take care. Keep LAXiní.
Article Posted: 03/19/2020 01:19:31 PM