There are many ways to Grow the Gameģ. Some are big, some are small. The summer of 2018 just wrapped up, and I was all over the place. I was in Lake Placid, Lake Tahoe, Israel, Egypt, Belize and a few other places.
Recently, I decided to actually sit down and count how many countries Iíve taken my sticks to. At this point in time, Iíve taken a twig to 12 countries. Itís not really something Iím setting out to do, but itís a great way to grow the game. I urge everyone traveling out there to take your stick with you, because you can really bridge a gap between their sport and grow the game of lacrosse. India had cricket. In South America, they were all about baseball. No matter where I went, there was some sort of equivalent to this type of game.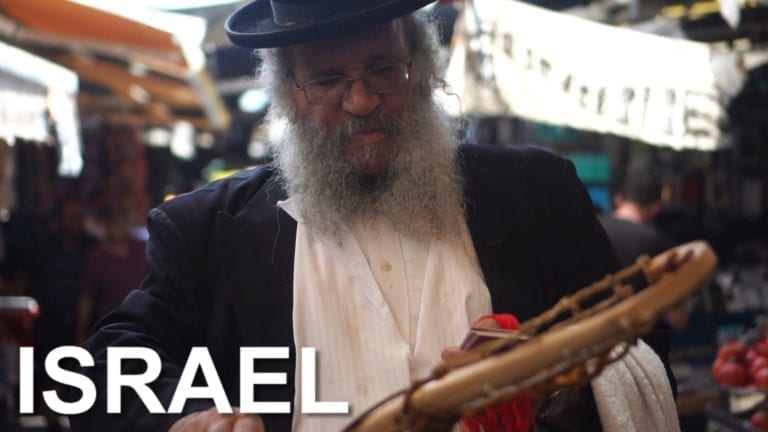 One thing I learned from my time at the Lake Tahoe and Lake Placid Lacrosse events was that a lot of the growth there comes from the suburbs, rather than the cities. When I was in Tahoe, I met an incredible amount of people from places like Silicon Valley and the like. One event definitely isnít enough to give a real idea of a particular demographic, but it was an interesting experience for me, learning about how people come across the game.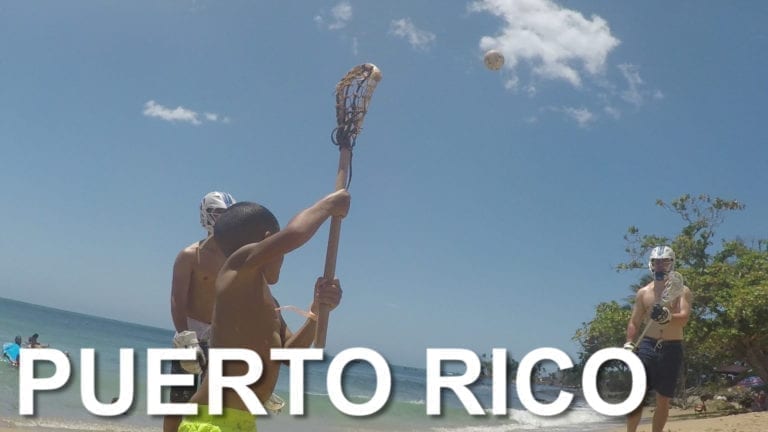 It can be a bit of a hassle to travel with your sticks or gear, but itís worth it. The language barrier wasnít a problem when they saw the way I handled the stick. When people see me on a trip with my stick, it grabs their attention. If they ask me a few questions, thatís even better. If I can convince more players and enthusiasts to travel with their lacrosse sticks and do the same, then thatís a big leap in exposing the public to the history of this sport. So, just a message to the greater lacrosse community, the best way to grow the game is to put a stick in everyoneís hand all around the world.
If youíd like to learn more about Justinís trip to Lake Tahoe, click here.
If youíd like to learn more about Lacrosse in Puerto Rico, click here.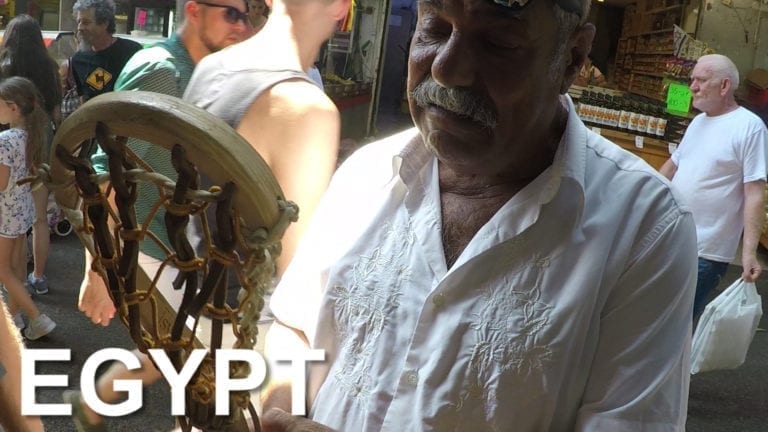 Article Posted: 10/19/2018 11:19:39 AM